Our Products
3D Printer, Studio Software, Filament and Spare Parts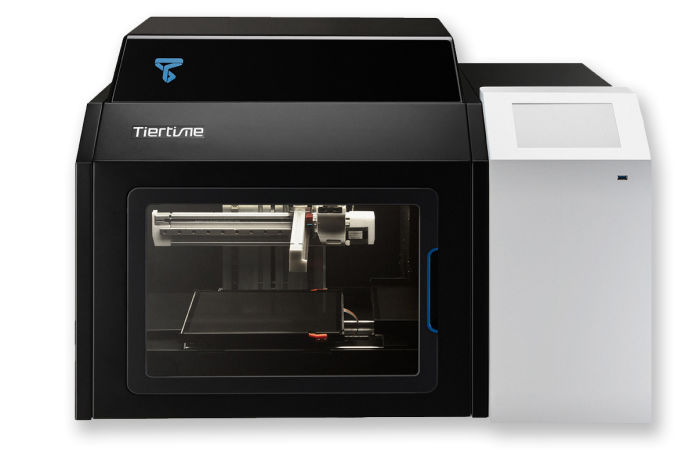 X5
A breakthrough in 3D printing, designed from the ground up for low-volume manufacturing.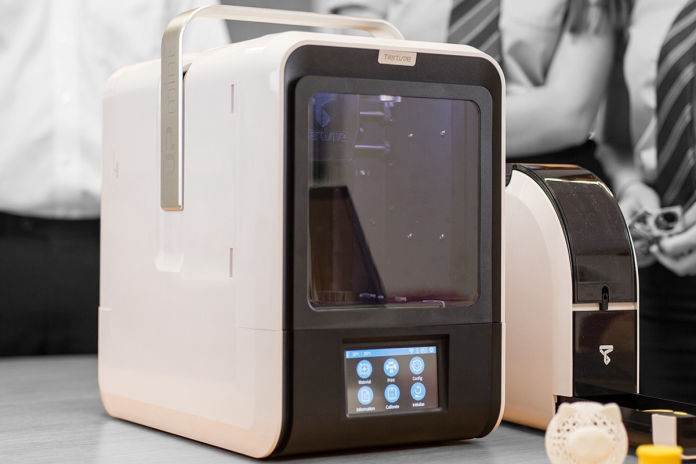 UP Mini 2
Engineer or educator, the mini 2 achieves
your goals at an unbelievable price. Meeting
there is no greater bargain.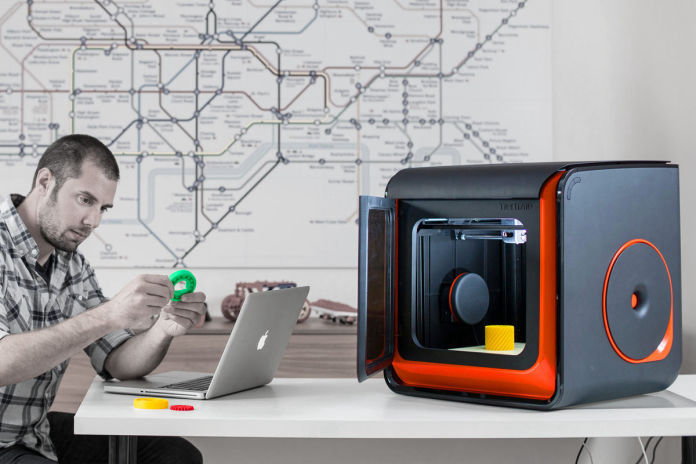 UP Box Plus
Drawing upon Tiertime's industrial roots, the UP BOX+ is packed with luxuries not typically found in its price range. Its passively-heated enclosure can produce large ABS prints with minimal chance of warping.